Want to sell your Sunnyvale home but not sure how to go about getting the best value? Want to buy a beautiful home but need some advice? Paul & Judy Mallory are the realtor and broker experts! Friendly, professional and service-driven, Paul & Judy Mallory work hard for you.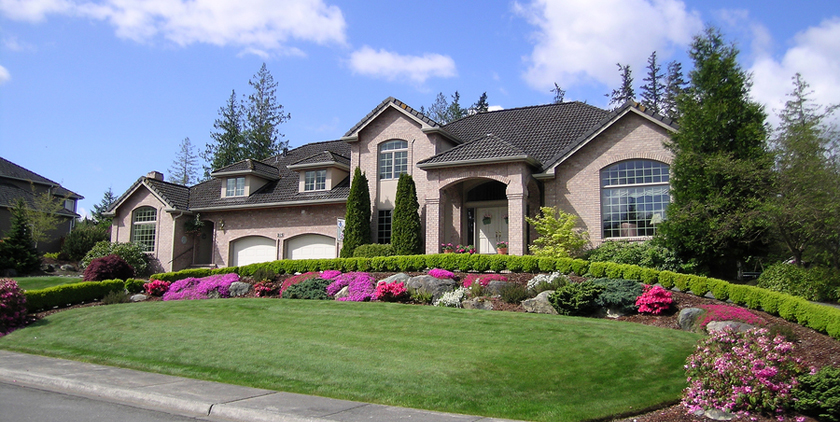 Committed to residents all over Silicon Valley, Paul & Judy Mallory bring their experience to you! They have world-wide experience in dealing with the real estate market and have been recognized as being outstanding agents.
Paul is an impressive award-winning teacher of real-estate classes. Judy devotes her skills to making sure that you are receiving the attention and care you deserve. They offer marketing for residential real estate, facilitating relocations and will gladly assist those who are buying their first home!
They dedicate their time to making sure that you get exactly what you are looking for. They will work with you so that you understand your options and are given the proper resources to make the best decisions for you and your family. Paul & Judy Mallory genuinely care about making your moving or selling experience one that is pleasant and uncomplicated. Do not be afraid to ask them any questions! They are passionate about working with clients and helping you achieve your goals!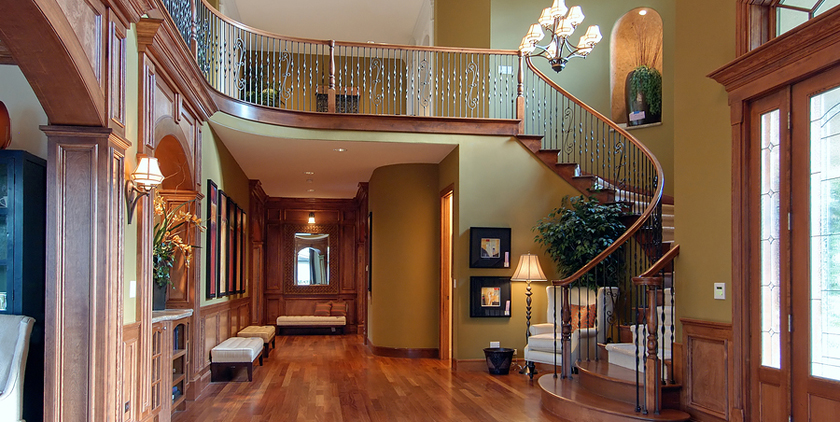 For all of your real estate needs, contact Sunnyvale Real Estate Agents Paul & Judy Mallory today. They are devoted to you and the vision you have for your family.
Call (408) 316-1622!
Visit http://paul-judy.com to browse their beautiful listings!